Neighborhood & Directions
Alturas Eleventh is in the heart of Odessa, TX just off of I-20, providing easy access to 191 and Loop 338. View our convenient location on Maps and learn more about our apartment community's neighborhood today!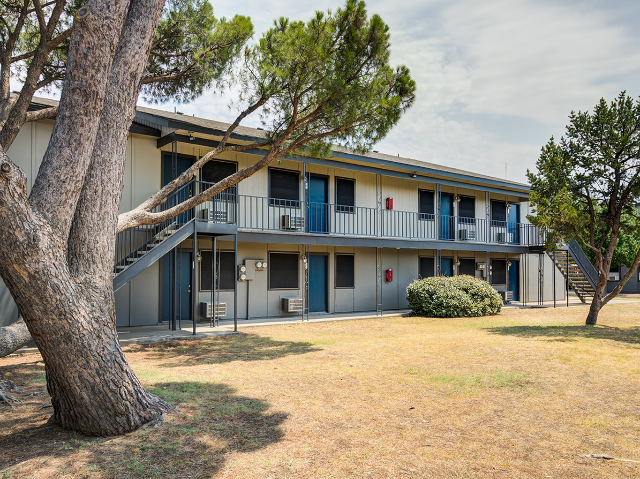 From Midland International Air & Space Port: Start out going Northwest on La Force Blvd toward Sloan Field Blvd. Turn left on Banks Dr. Take the 1st right on La Force Blvd. Turn right on W Highway 80. Merge onto I-20 Bus W via the ramp on the left. Turn right on E 8th St. Turn right onto Pueblo St. Take the 1st left on E 11th St. The community is on the left.